Meet the dorky duo
---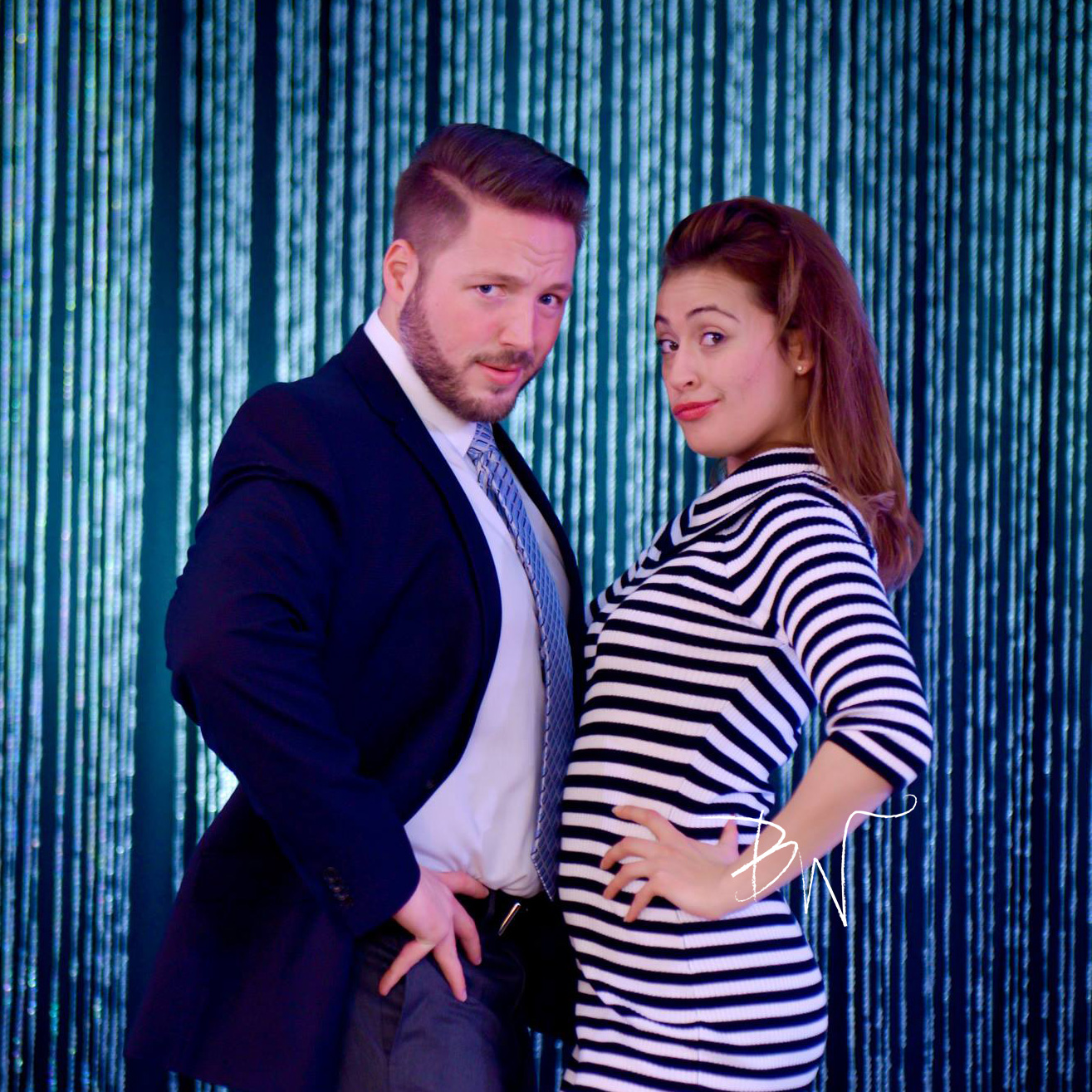 In March of 2013 Sammy & Heather were just casual friends at a dance event when a song came on that got their attention. They looked at each other and in unison shouted, "I love this song!" They jumped up and started to dance West Coast Swing to the inspirational song. The only problem was that the song was a Viennese Waltz. If you've ever tried to dance West Coast Swing to 3/4 timing, you'll know why this inspiration was quite unexpected.
Fast-forward 2 months and they kicked off their dance partnership with the debut of their first Rising Star routine, "Mad". Since then Sammy & Heather have traveled throughout the States competing and placing at events like the US Open, MADjam, Liberty Swing Dance Championships, Michigan Classic and many more.
Sammy was introduced to West Coast Swing in 2007 and instantly fell in love with the dance. He was trained extensively in dance instruction by four-time World Champion, Cody Melin. Heather has years of dance experience in a multitude of dances with West Coast Swing being her ultimate passion. Together they form an "adorkable" couple with a passion for helping improve the dance community.
What we teach